Striving for Excellence, One Trip at a Time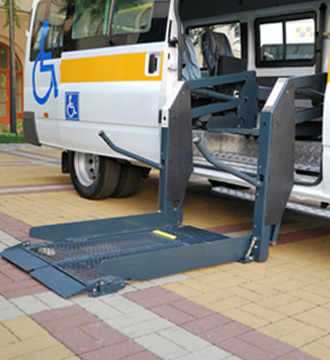 Established in 2007, Choice Care Transport has succeeded in providing top-notch medical transportation services due to our passion for customer satisfaction, sensitivity, and comfort. Here at choice care transport we understand the importance of being on time, which is why our round the clock staff works diligently to ensure on time arrivals to all appointments.
13 Years of Medical Transportation Experience

With our Expertise in the health care services and professional driving together over 13 years we have committed to raise the bar in the transportation industry. We make sure the our customers' needs are meet and see to them getting the best, door to door medical and non-medical transportation service available. We are proud to be certified with the Department of Human Services Transportation and DOT registered company along with our status as a certified Wisconsin service provider. We are also a member of WIBIC and Wisconsin Women's Network for your peace of mind. Being fluent in Spanish, we are able to serve a wider client base.
Check Out Our Services

Check out
our services to understand what we can do for you. We look forward to
serving you.